Family photography
As a professional photographer and mother, I know how precious special moments can be, which is why I specialise in creating photography packages that will perfectly capture your memories.
The studio is situated in Centurion, Pretoria.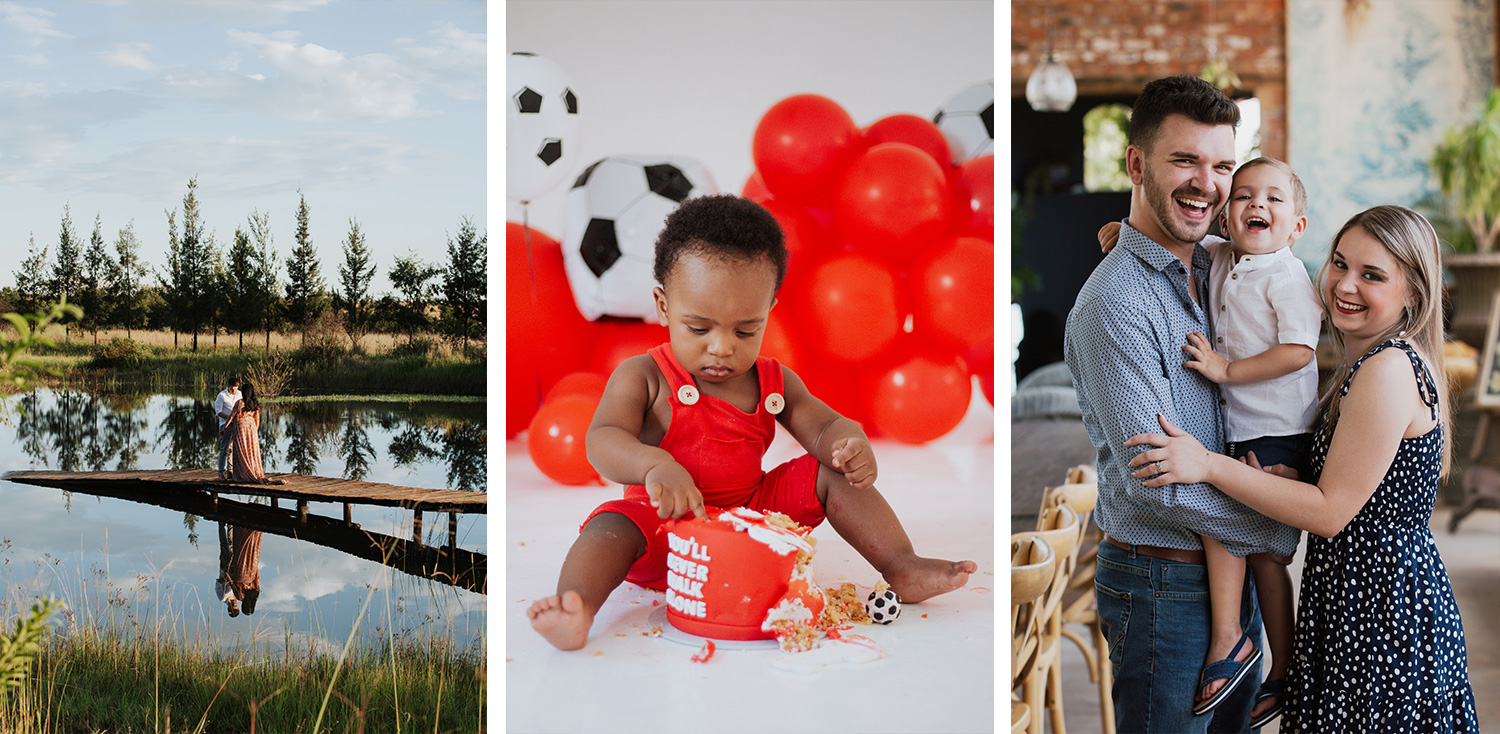 FAMILY STUDIO & OUTDOOR PHOTOGRAPHY PACKAGES – CAPTURE THE MOMENT FOREVER!
Let's get creative! I love capturing raw, candid moments with your loved ones! There are so many precious moments in our lives, and a professional photoshoot will make these memories last a lifetime! Whether it's a special moment in your pregnancy, a milestone birthday, a family reunion or a special moment with your love, I can be there.
"…because every picture tells a story…"
MATERNITY & NEWBORN PACKAGES start at R3000
Congratulations on your pregnancy. This is truly a super special time! The best time for your photoshoot is during the last trimester, around 30 – 35 weeks. All packages include a private online gallery. I have a selection of packages available, from maternity right through to the cake smash session! Maternity shoots can take place in the studio or at an outdoor location. There is no need to burn yourself out in the malls to find the perfect outfit for your maternity shoot. My personal studio collection comprises dresses of all sizes for every body type. Packages also includes the use of my studio wardrobe collection. Dresses, gowns, bodysuits, head pieces etc. for mommy!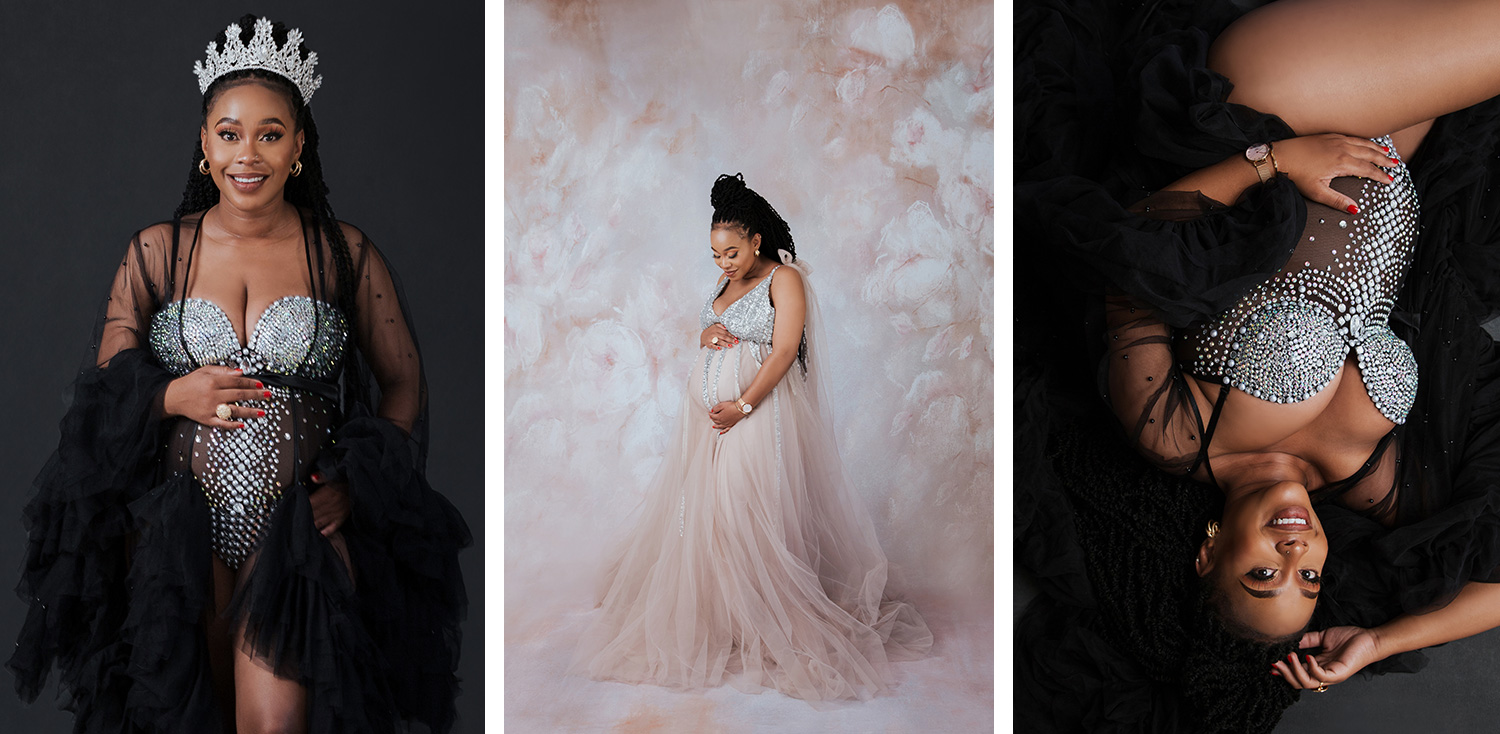 NEWBORN PACKAGES start at R3000
Newborn sessions are done in studio. Newborn session should ideally be done within the first 2 weeks after the birth of baby BUT can also be done up to 6 weeks old. I provide all the props, hats, headbands and wraps for baby. Packages also includes the use of my studio wardrobe collection. Dresses, gowns, bodysuits, head pieces etc. for mommy!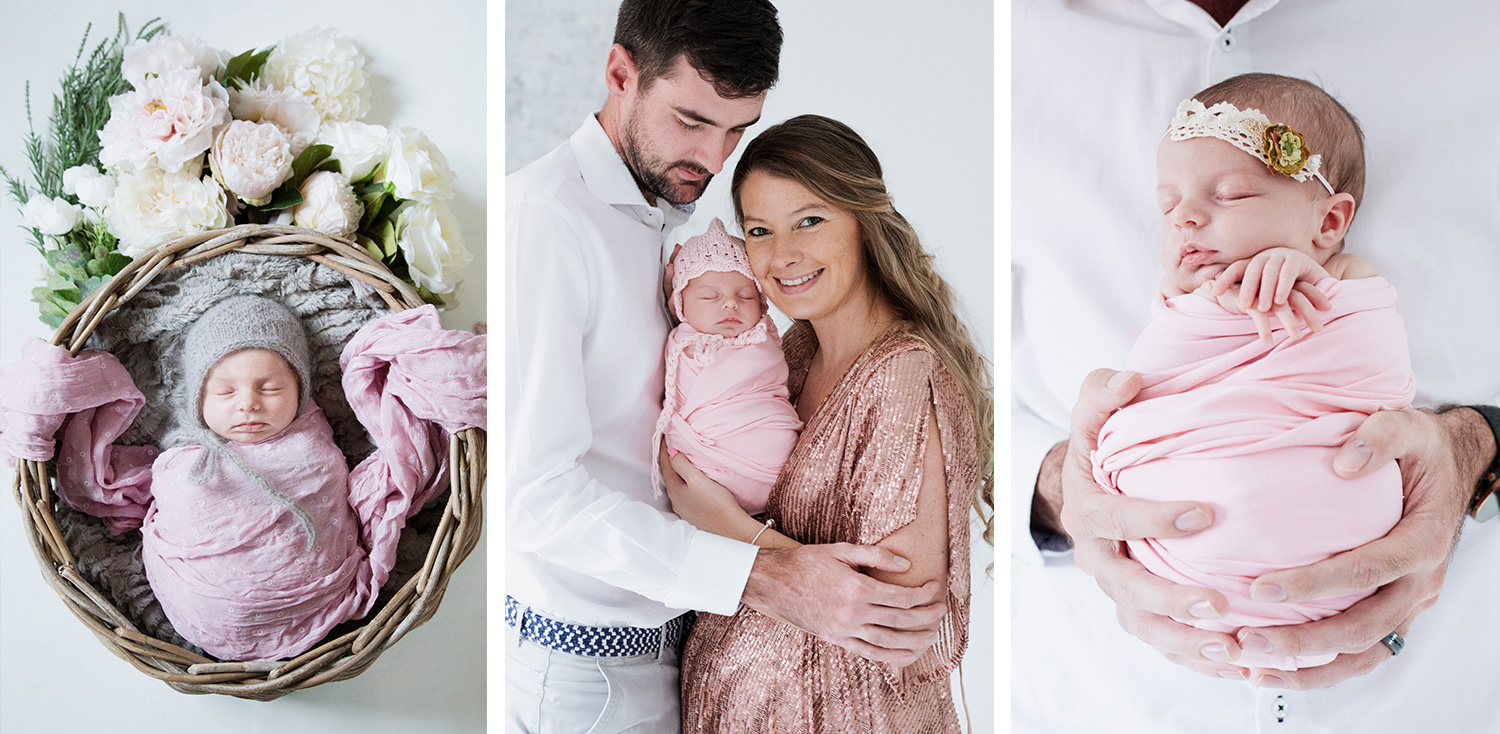 CAKE SMASH PACKAGES start at R3500
Cake smash sessions are only done in studio. Celebrating your little ones' first birthday. The messier it gets, the better! I supply the cake, outfit for baby and decorations 🙂 The first part of the session is dedicated to family portraits and then the other half of the session for the cake smash and bathtub splash.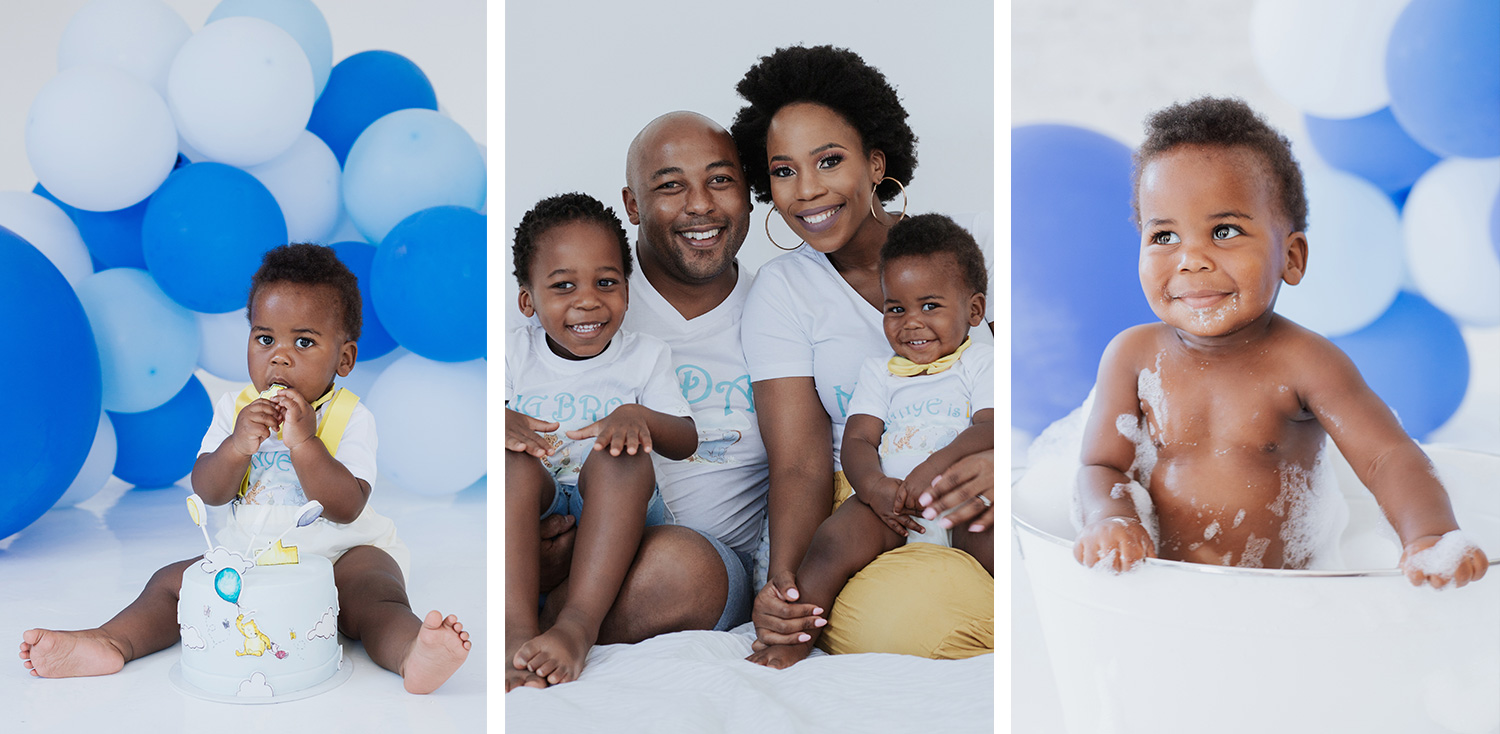 FAMILY PACKAGES start at R3000
As a professional photographer and mother, I love capturing the most precious memories of families and children as they grow. In my photo sessions, I focus on natural behaviour, letting the energy and personality of your family shine through in every image. Photoshoots can be done in studio OR at an outdoor location of your choice. I have a list of locations I can offer, but I'm happy to work with most locations if you had somewhere special in mind that's not on my list. Family sessions take more or less 1 hour.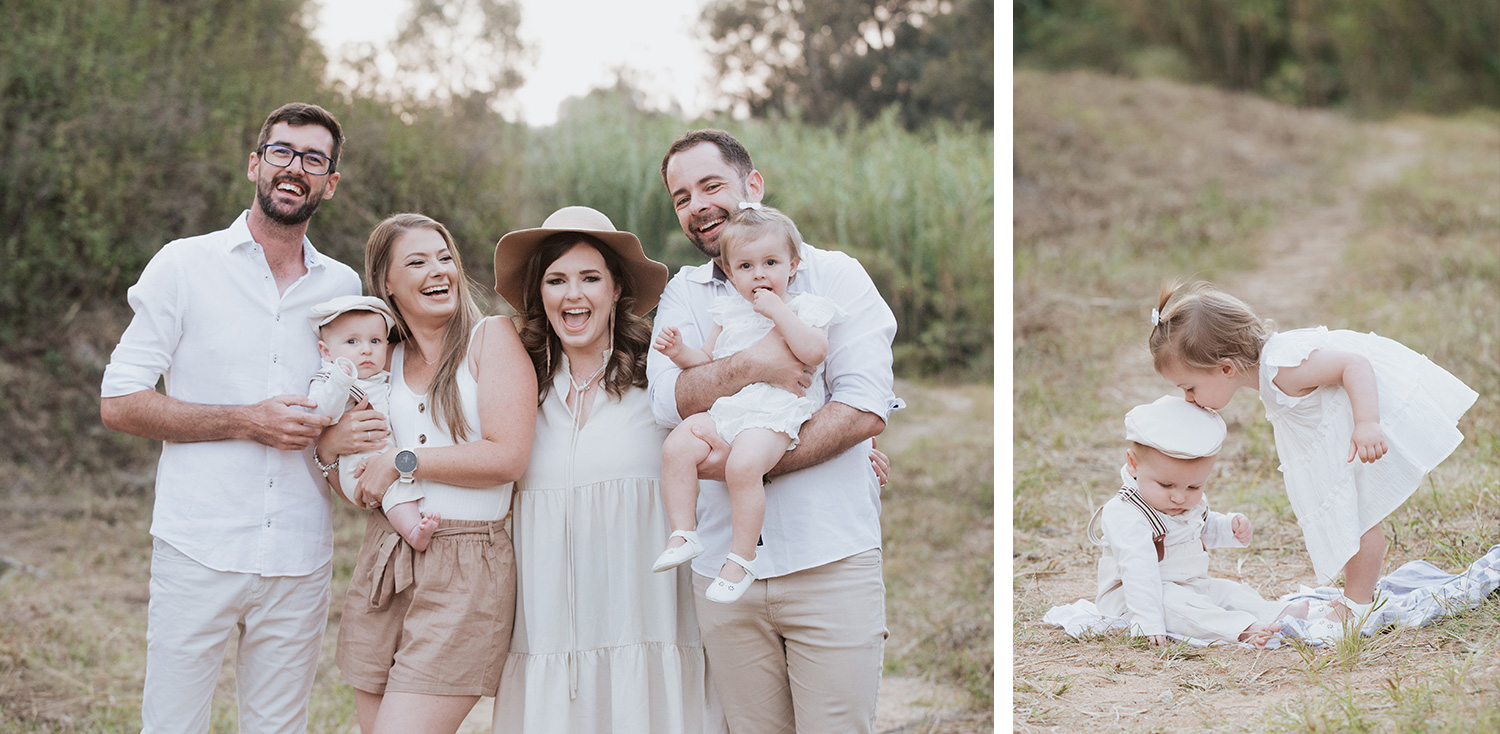 COUPLES PACKAGES start at R3000
I love capturing couples! YES I'm a hopeless romantic! It's all about the love, realness, and moments filled with laughter. Real emotions! In many cases, this is the first time I meet most of my clients. Whether you are celebrating an engagement shoot (which is included in most of my wedding packages), an anniversary or simply being head over heels with someone you love I would love to hear from you.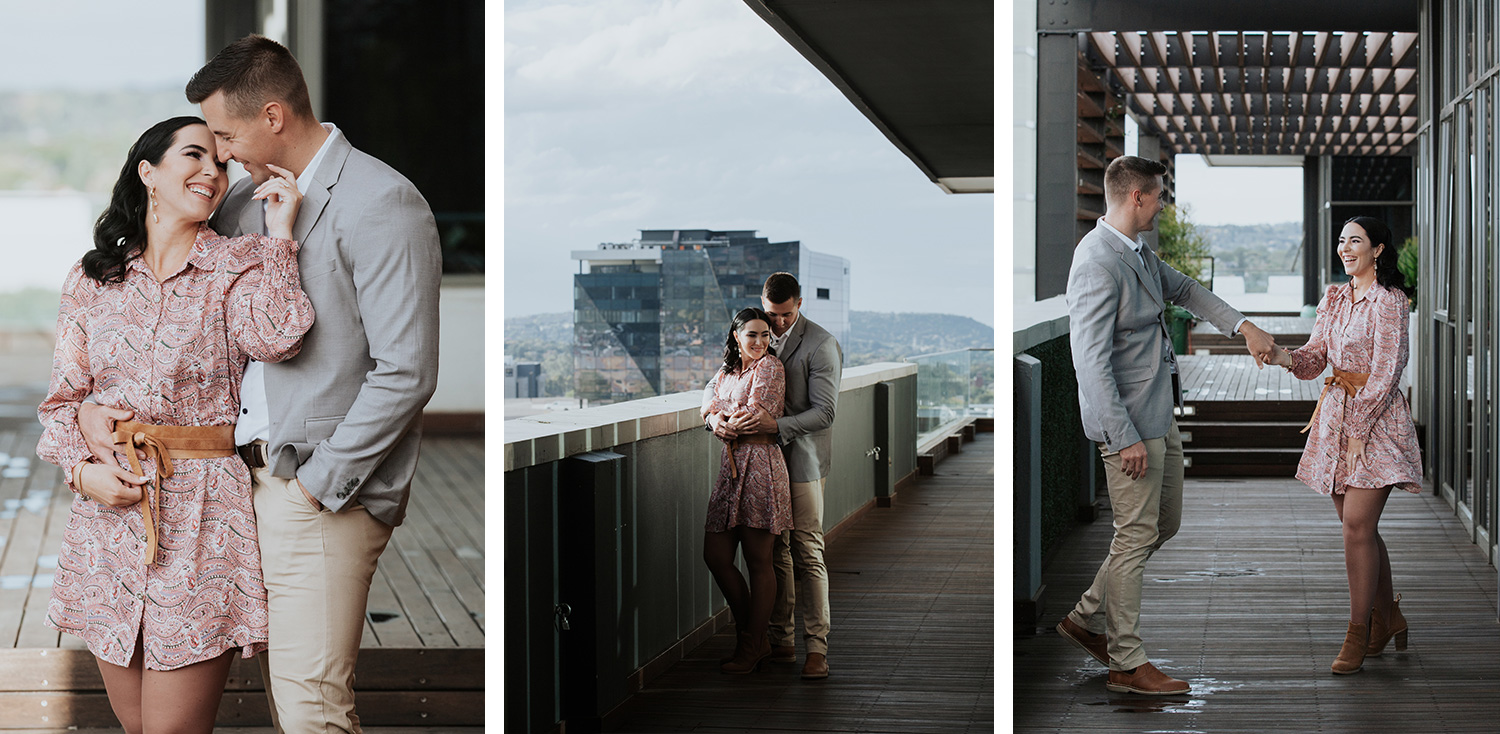 PORTRAIT PACKAGES start at R400
As a professional photographer, I work to ensure that my portrait photography sessions are an enjoyable experience for each one of my clients. I focus on helping you relax and be comfortable in front of the camera, while ensuring that you are well-lit and perfectly positioned to capture the perfect image. LinkedIn and social media mini portrait sessions are available in studio.
 PET PACKAGES start at R3000
Fur-ever moment is important! For many of us, our pets are part of our family and an important part of our lives. Professional pet photography means that we can treasure these memories forever by capturing their beautiful bond with their human family. I love photographing the joy that pets bring to our homes! I'm a Boston terrier mommy and very comfortable with all kinds of pets.