Newborn packages
Congratulations on your little one. I absolutely love tiny toes and YES I have been called the baby whisperer by parents before 🙂
My studio is situated in Centurion. Spacious and heated.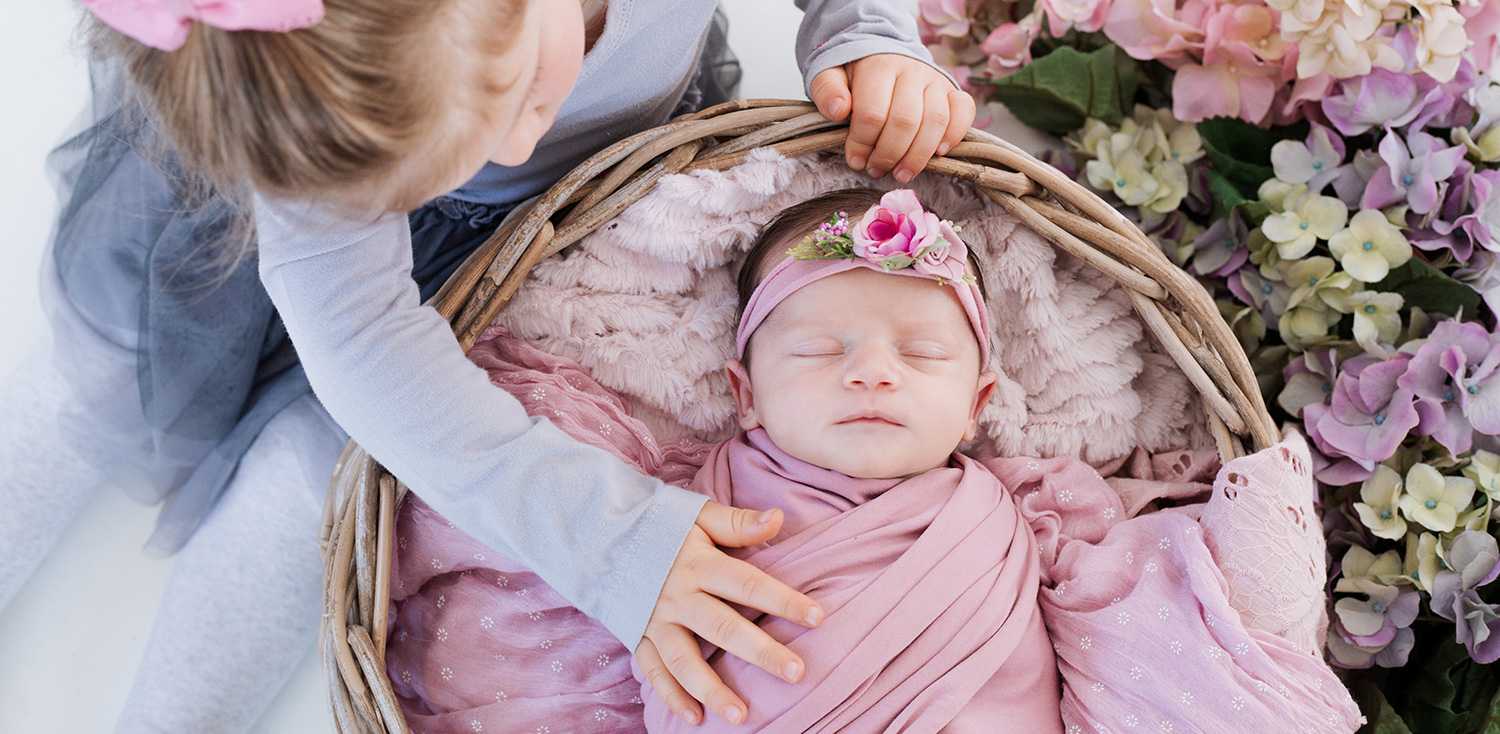 Newborn session should ideally be done within the first 2 weeks after the birth of baby. I do however understand for cultural reasons that this might not always be possible. I therefor offer newborn sessions up to 8 weeks. Your little one might not be asleep during the whole session but we can still capture beautiful priceless memories.
I provide all the props, hats, headbands and wraps for the session. Newborn sessions last between 2 – 3 hours, depending on how settled baby is on the day. All packages includes both parents and siblings. I understand that daddy can't always attend the whole session, that's perfectly fine, he can pop in for a short time and I'll make those images a priority before continuing with the rest.
Newborn package 1 (studio): R3500
(*MIDWEEK TUESDAY TO THURSDAY R3000)
All packages includes both parents and siblings.
The photoshoot takes more or less 2/3 hours
Private online gallery with 50 edited photos
Dress from Little bird boutique DRESS HIRE
Albums & prints optional
Newborn package 2 | My first year: R8000
Private online gallery with 40 edited photos from each session
All packages includes both parents and siblings.
2/3 hour newborn session
1-hour 6 months sitter session
1-hour cake smash session when they 1-year-old (I supply the cake, outfit for baby and decorations!)
Dress from Little bird boutique DRESS HIRE for all sessions
Albums & prints optional
Once your booking is confirmed and deposit is paid I will email a what to wear guide to help with the planning of your photoshoot ♡