HI GUYS! I AM VIBRANT, FRIENDLY AND OUTGOING, AND BELIEVE THAT I HAVE A CREATIVE AND UNIQUE APPROACH TO CAPTURING YOUR SPECIAL FAMILY MOMENTS. I AM A ROMANTIC AT HEART AND HAVE A DEEP APPRECIATION FOR LIGHT-FILLED IMAGES.
I have been blessed with a beautiful daughter that I treasure with all my heart. We have 2 Boston Terries that keep us busy and love cuddling. I do pottery class once a week which keeps me creative in a different way. I love sushi, Mexican, ice cream and chocolate brownies!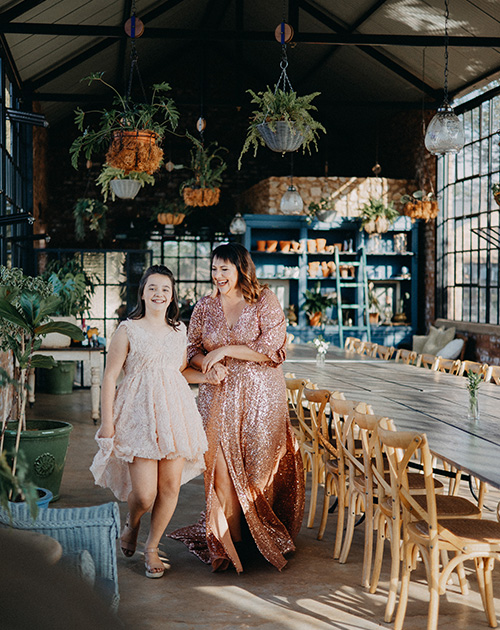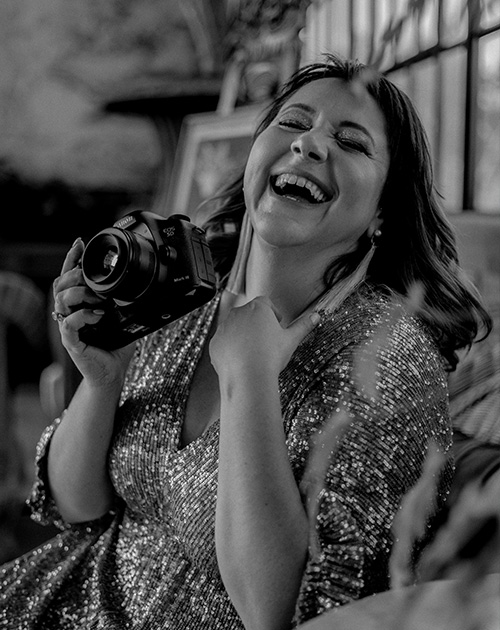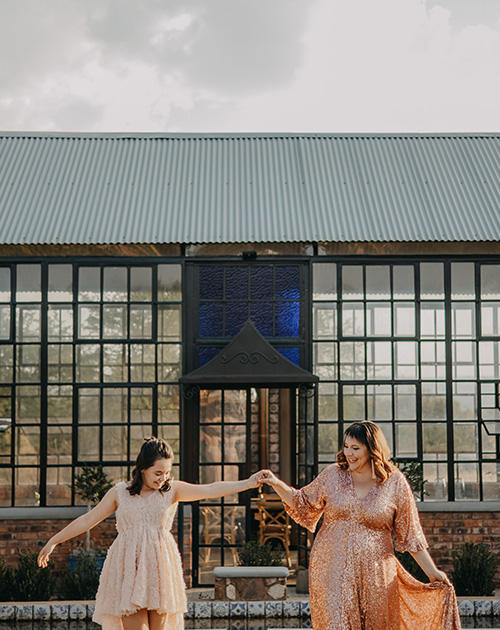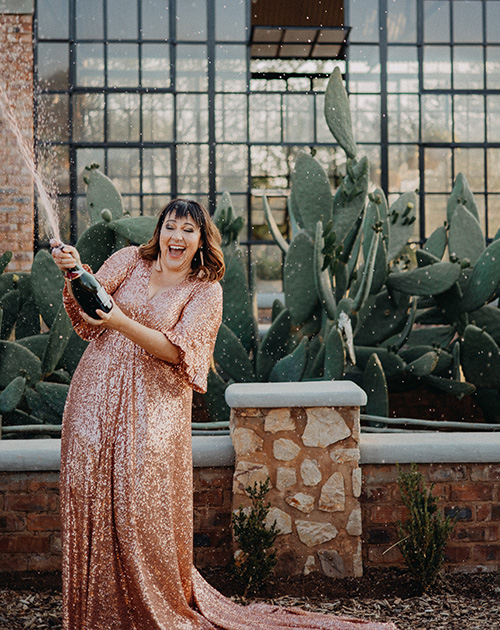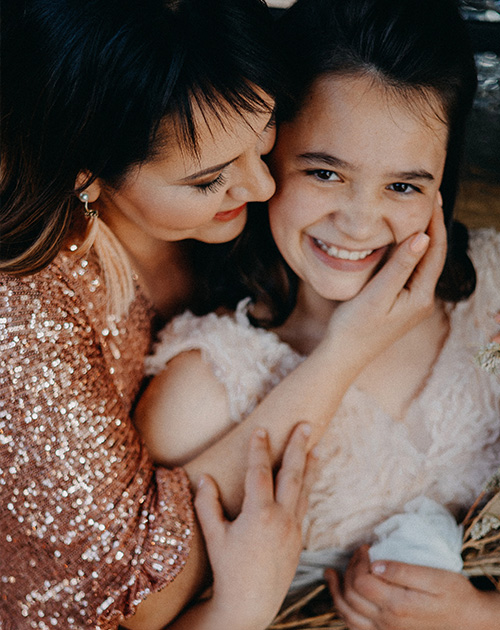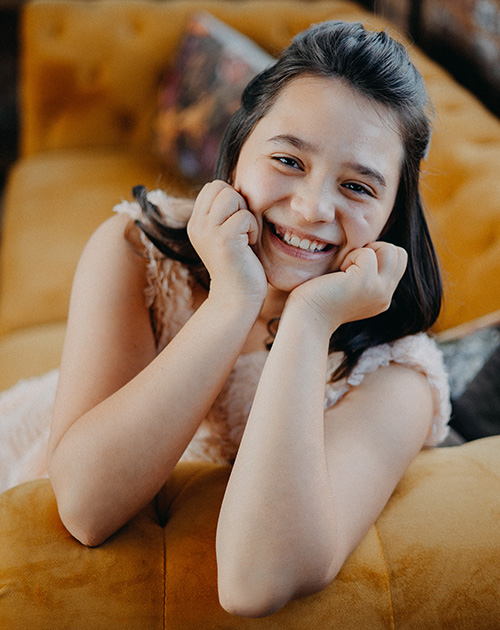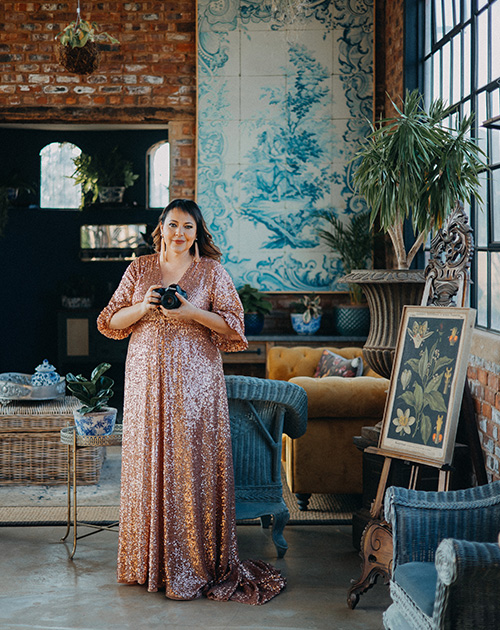 It is important to me that my clients identify with my style as well as my personality, as I find this really brings the images to life. My ultimate goal is for my work to speak for itself, my client's satisfaction is my greatest reward!
If you have any questions about me, about my photography packages or would like to know more about my work, please visit my portfolios page or contact me today.
Please note that although I am based in Pretoria, I am happy to travel anywhere in South Africa!
Ilani took our first photos in 2015 and she has celebrated all the big moments with us ever since, from pets to our wedding and now all our baby photos. She is such a kind and fun person which makes every photo session a blast. And her creativity allows for the most beautifully composed shots. She really has the ability to make everyone comfortable and her photos are amazing!
Your photos are STUNNING! thank you so much. They are all just spectacular and a gift we will treasure always. We are really grateful, you are just amazing. Ilani is just a talented photographer and we can't thank you enough to sharing your craft with us , you have been such pleasure to work with and to get to know you and your photos are so beyond expectations. I love that you just don't take pictures you captures moments. Thank you for being there to preserve our memories we will see you on our next photoshoot. With Gratitude Mashigo Family
Ilani did us the honour of capturing our father's surprise 60th Birthday and how special she was. She captured each moment, not to mention the surprise on our Dad's face. She went above and beyond to fulfil all our needs. We would recommend Ilani in an instant. Thank you for helping people to capture memories.
My husband and I were instantly drawn to Ilani's work when we randomly stumbled on her website back in 2013. From that very first meeting, we felt so at ease with her and could not think of anyone else to be our family go-to photographer. After capturing all of our very important family moments i.e. engagement, wedding, newborn shoots etc, Ilani is more than just an excellent photographer to us. She's now family. Thank you for all the special memories Auntie Ilani!
We had a lovely time during the photoshoots we have done, very professional and patient…the patience was important for me with the shoots we did with the babies. The quality of the pictures is always world class. You will probably always end up wanting all the 100 of pictures that are taken. Highly recommended for maternity, infant and family photoshoot's.
I am so glad I came across Isense Photography. I can't say enough about the quality of work that she provides. She is super personable & very talented. She made sure everyone was comfortable and just enjoying the experience! I will definitely continue using Isense Photography in the future!
I wish to thank you for the delightful manner you had when taking our photographs. It is clear that you enjoy what you do, and that enthusiasm made it a pleasant experience for everyone. I also want to express my thanks to you for producing such beautiful and high-quality photographs. The photographs that you took represent a wonderful expression of our love. We could not be happier with them and want you to know that you are a joy to work with. Looking forward to many more photo shoots.
Thank you once again to Ilani at Isense photography for once again capturing fantastic photos of our family as she has been doing so since the birth of our son, 9 years ago and the three that followed. She has a natural ability to engage with children and her studio always feels like home. I will treasure these pictures and memories forever. Isense photography is highly recommended.