So you've booked your Jacaranda session. YAY!!! Next step, figure out the attire. With the right planning, your session will go smoothly, be a lot of fun and result in photos that you can treasure forever!
Here are some tips to help you prepare:
LOCATION
The photoshoot will take place on the corner of Farrel & Mackenzie street in Brooklyn, Pretoria. Please keep in mind it's a normal street BUT it's one of the more quieter streets. You will see my car parked there, I drive a silver Ford Kuga and I will be in the street. Please take note the shoots have been booked on the hour, so please make sure you have a look at the map before hand, to be on time 🙂

Tips for preparing for your photoshoot 
Always put cream on your body on the day of the shoot, as this will make your skin look glowing and youthful in the photos.
Make sure that you trim nails neatly and clean everyone's nails thoroughly the night before to remove any chipped or damaged nail polish. If you have acrylic or gel nails and they are growing out, try to book an appointment to fill them a day or two before your photoshoot so they look their best, especially in close-up photos.
Please make sure your pockets are empty and you leave your valuables at home.
Shave the night before.
Don't pick. A pimple is very easy to cover with makeup, but scabs, wounds and flaky patches are trickier. As soon as possible, stop picking at your skin.
Wax eyebrows. If you decide to have your eyebrows waxed or threaded, be sure to schedule the appointment for at least a few days before your photoshoot. Otherwise, an eyebrow trim/touch up at home could be done a day or two before the shoot.
Touch up your roots. If you dye your hair, touching up your regrowth three days before your photoshoot is ideal.
Photo shoots are a fantastic opportunity to capture everyone looking their best, so pay attention to clothing, hair styling and makeup on the day of the shoot. Try to keep a consistent look, regarding clothing (this is very important for family or couples photoshoots) without matching exactly but still having the same color coordination. Dresses and skirts are a great choice for moms and girls, as they add beautiful movement and texture for the camera.

Inspiration for your photoshoot!
If you'd like some inspiration on picking the right outfit for your photoshoot, please follow the link to help you plan your outfits and see some examples of different types of color coordination:

MAKEUP
If you'd like to book makeup,  here are a few fabulous makeup artists that I, highly recommend.
Melinda | Pretoria but travels anywhere
083 530 2101
MDW Professional Make-up Artistry
melinda@mdwmakeup.co.za
Facebook page
Liz (Elizme) | Pretoria but travels anywhere
072 827 5298
Mé-Kup by Elizmé Ferreira
elizmeferreira@gmail.com
Facebook page
So there you have it. My little "Handbook to not feeling like you are going to lose your mind" when trying to plan family photo outfits. If you have any other questions about preparing for your photo shoot, please let me know as I'm here to help every step of the way! Can't wait for your session 🙂

Printing extra's that can be added to your package:
WALL ART
Photos are mounted on a white mounting board with a thick frame. This is a beautiful way to showcase your memories!
THICK FRAME:
8 x Mounted framed prints
Finished product ready to hang is 32x32cm
R2550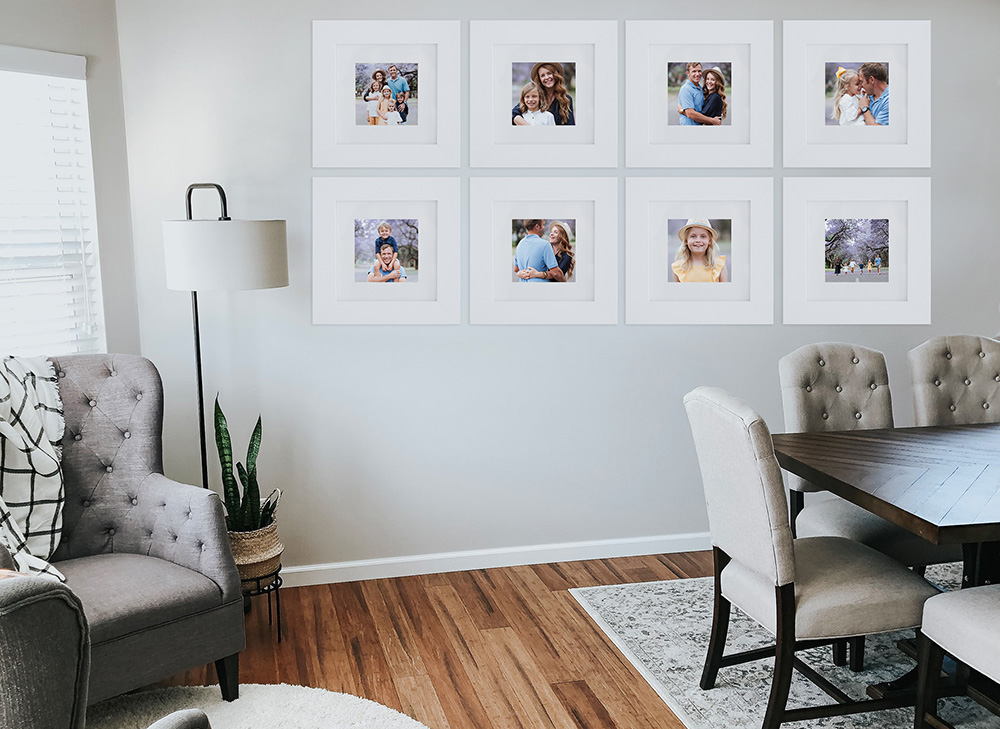 PAINTED WOODEN PHOTO STANDS
These wooden print stands make the perfect Christmas gift item! These painted print stands are a simple way to create a rotating display of your memories. You can place it in your office, home and grandparents will love it.
Included in this package:
One wooden stand
12 x Mounted prints
R1450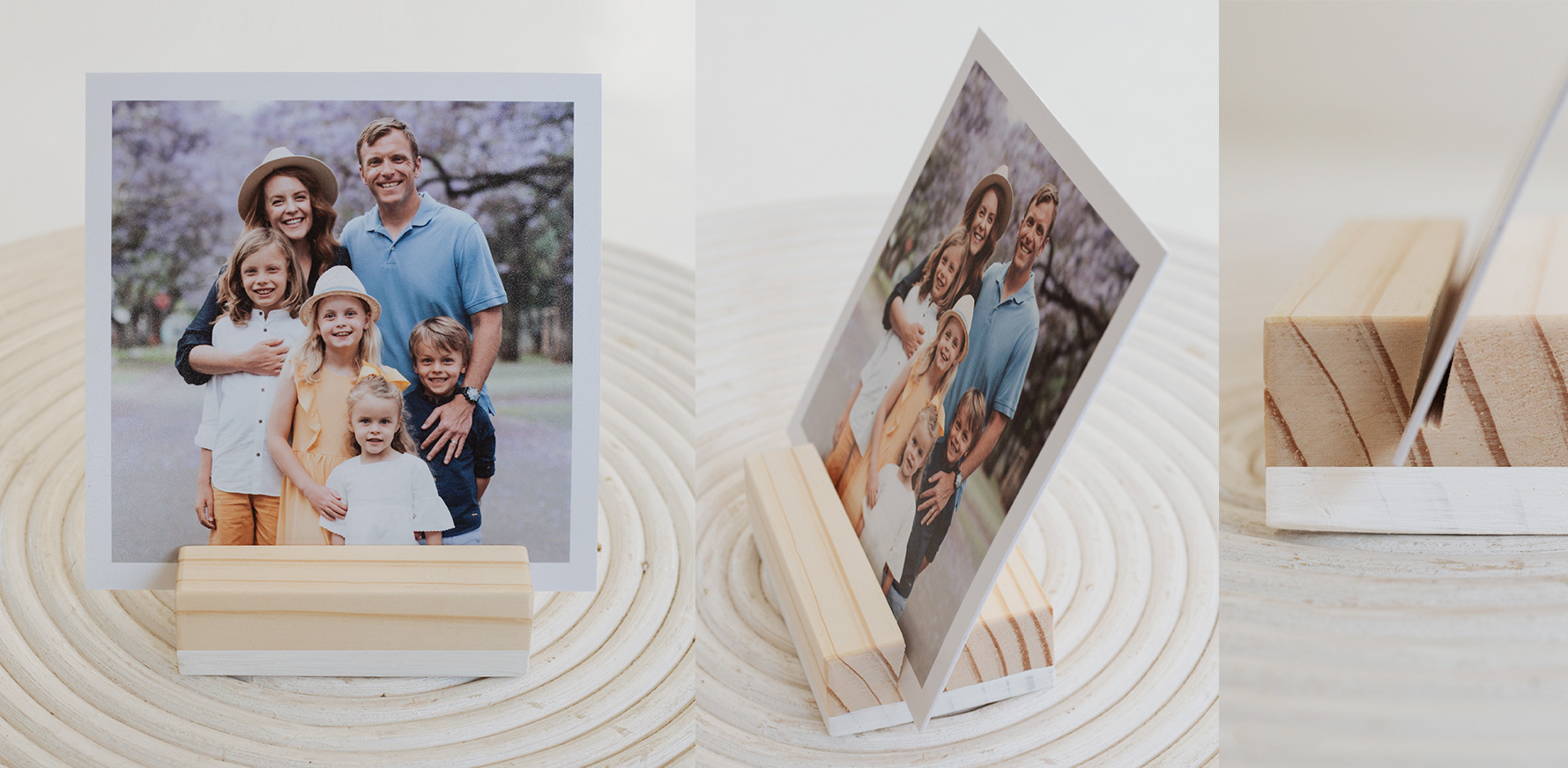 Courier fees are not included in the price and would be calculated and communicated once your order has been placed.
Looking forward in seeing you all again and meeting new clients!!! Ilani x

[eltdf_separator position="left" border_style="" color="rgba(221,221,221,0.01)" width="55px" thickness="2″]
If you would like to find out more about my other photography packages or would like to know more about my work, please visit my portfolios page. Please note that although I am based in Pretoria, I am happy to travel anywhere in South Africa to do your photoshoot.
[eltdf_separator type="full-width" border_style="" color="rgba(221,176,183,0.01)" thickness="2″ top_margin="30″]