Tips for preparing for your photo shoot
So you've booked your session. YAY!!! Next step, figure out the attire. A photoshoot is a wonderful opportunity to capture some of the most special moments and milestones in your life, whether it's an engagement, a maternity photoshoot or your life together as a family. With the right planning, your session will go smoothly, be a lot of fun, and result in photos that you can treasure forever! Here are some tips to help you prepare.
General tips
Always put cream on your body on the day of the shoot, especially during winter, as this will make your skin look glowing and youthful in the photos. Make sure that you trim nails neatly and clean everyone's nails thoroughly the night before to remove any chipped or damaged nail polish. If you have acrylic or gel nails and they are growing out, try to book an appointment to fill them a day or two before your photoshoot so they look their best, especially in close-up photos.
Please make sure your pockets are empty.
Please remember to shave a few days/the day before the shoot as depending on what you wear, I can see your legs and underarms and we don't want any unwanted hairs to show 🙂
Don't pick. A pimple is very easy to cover with makeup, but scabs, wounds and flaky patches are trickier. As soon as possible, stop picking at your skin.
Wax eyebrows. If you decide to have your eyebrows waxed or threaded, be sure to schedule the appointment for at least a few days before your photoshoot. Otherwise, an eyebrow trim/touch up at home could be done a day or two before the shoot.
Touch up your roots. If you dye your hair, touching up your regrowth three days before your photoshoot is ideal.
Photo shoots are a fantastic opportunity to capture everyone looking their best, so pay attention to clothing, hair styling and makeup on the day of the shoot. Try to keep a consistent look regarding clothing (this is very important for family or couples photoshoots) without matching exactly but still having the same color coordination. Dresses and skirts are a great choice for moms and girls, as they add beautiful movement and texture for the camera. If you're uncertain about clothing choices, please let me know and I would be happy to help you or send more ideas.
How to prepare for your newborn & family photoshoot
For the newborn shoots, you welcome to bring a family friend, relative or your helper with you on the day, as they'll be a great help looking after your kids and keeping them entertained while you do your mom and dad photos with baby. Remember the newborn shoot takes anything between 2 and 4 hours depending on how old baby is. Newborn shoots should ideally be done when baby is about 8 days old as they are still very sleepy. I know everyone can't make it then and as baby gets older it takes a little longer to get baby sleeping. I have different color wraps etc and will then chat to you about the color scheme beforehand.
Remember to also pack a few of the kids favorite toys. This will also be a big help when it comes to taking their photos and group family photos, as their favorite toy can be dangled near the camera so that they focus happily in the direction of the photographer – it makes for big smiles and great photos!
It's also a good idea to bring some snacks and water/juice along for the kids, just in case they get hungry or thirsty – just make sure it's nothing sticky or messy.
How to prepare for your maternity photoshoot
Your maternity photoshoot is all about your beautiful bump. So it's important to select a outfits that really show it off. This includes fitted, tight dresses or flowy materials – they look the best when captured by the camera and show the beauty of your pregnancy. Other clothes and materials don't sit as well and hide the pregnancy, so they should be avoided.
Heels look fantastic in the photos, so please bring some along if I can see your feet – but you'll want to wear something comfortable in between photos so remember to bring extra shoes with, even slippers would work perfectly!
I have a selection of dresses that you can wear for the maternity shoot. Push up bra's looks best fitted in the dresses. Whatever underwear fits you comfortably.
If it's a studio shoot and you added the milk bath photoshoot with the package please remember to wear matching underwear. I have a black or white lace dress for the milk bath. Push up bra's looks best in these photos. Please remember to bring a towel to dry you after the milk bath session.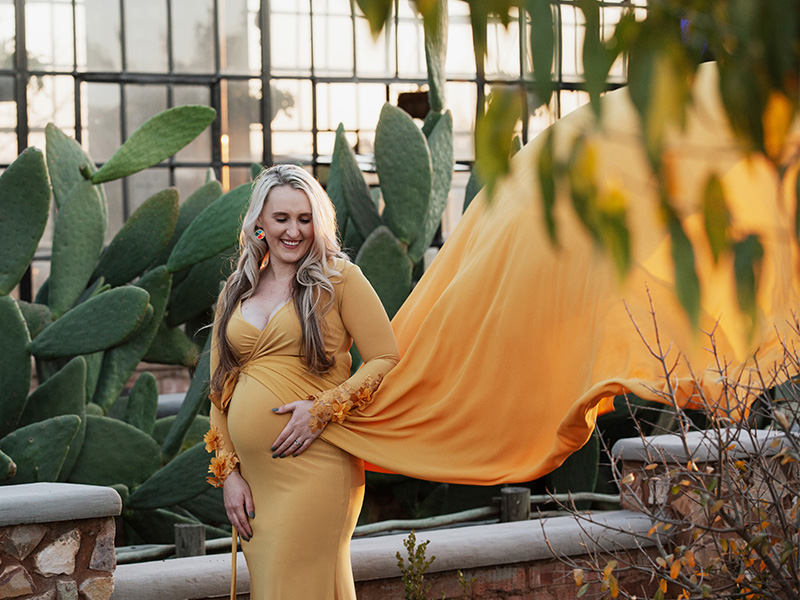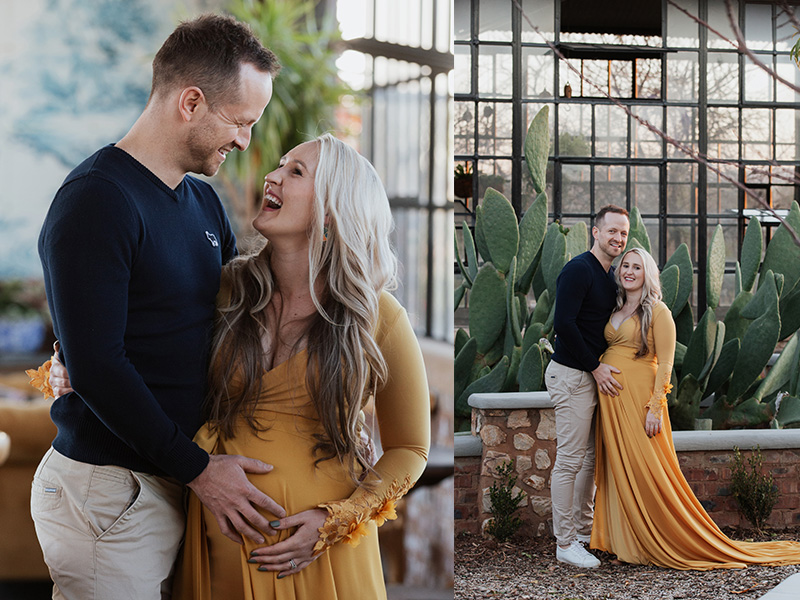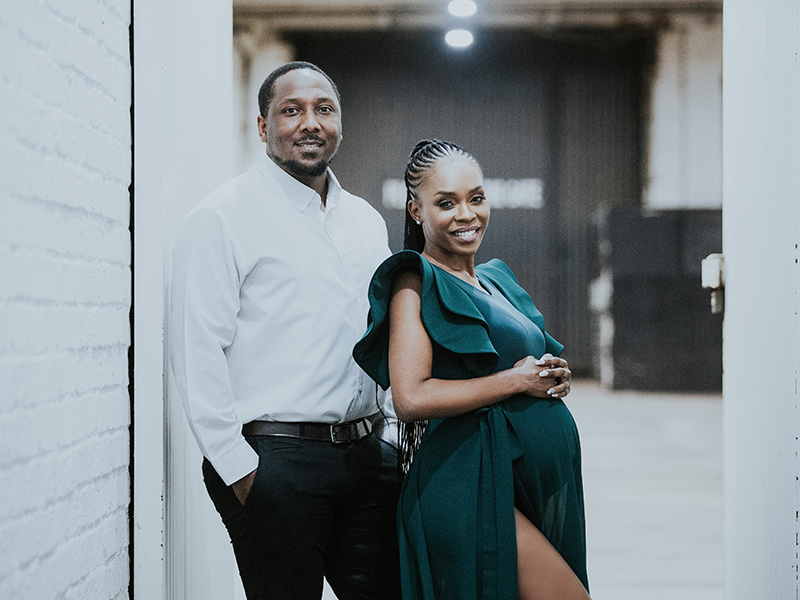 How to prepare for your Cake smash Photoshoot
This is such a fun and messy shoot. I have a selection of outfits so once the theme of the shoot has been selected then we can have a look at the outfits. You welcome to have a look at the outfits if it helps you plan the theme and color scheme. Please remember that it's also a family shoot, so I firstly do the family photos and then setup for the cake smash.
Mom or dad needs to please bring an extra set of clothes that they don't mind getting full of icing. You can change while I'm doing the setup. Some of the babies wants to be picked up during the session so you wouldn't mind getting icing on the clothes. I use vanish to get rid of the icing oil marks on the clothes. Please remember to also bring a towel to dry baby after the bath session and pack in an extra set of clothes which baby can get dressed into after the bath. The bath photos are not only very cute, but gets all the icing off baby 🙂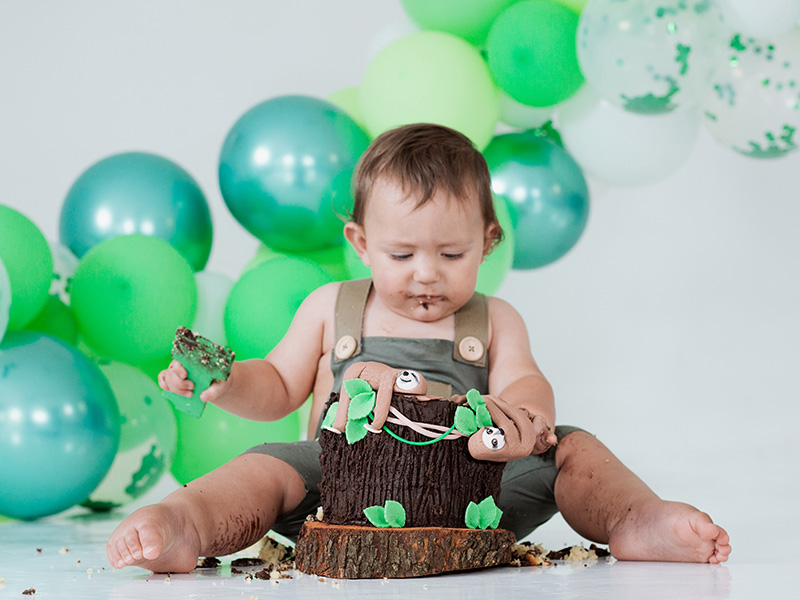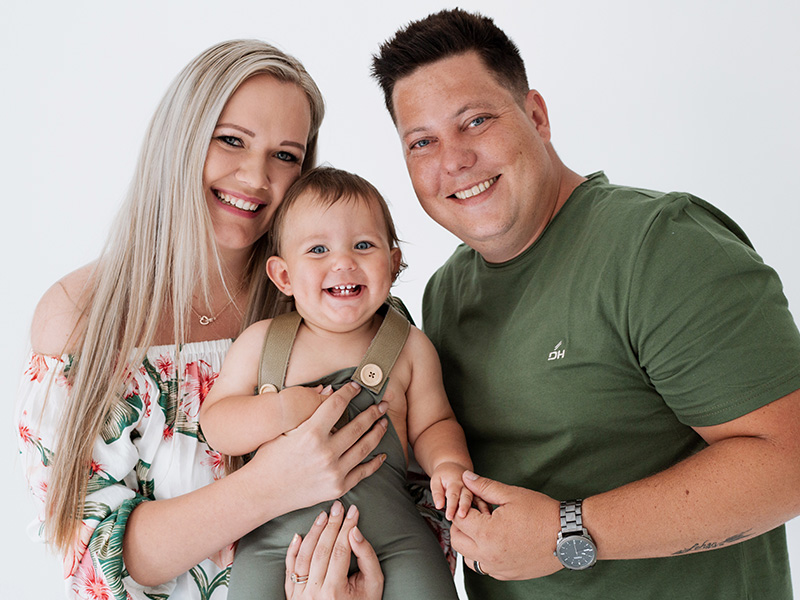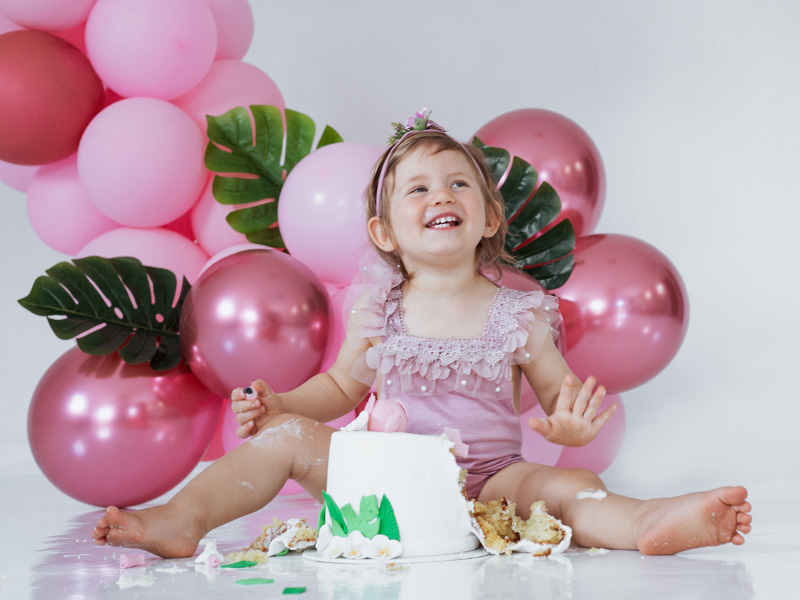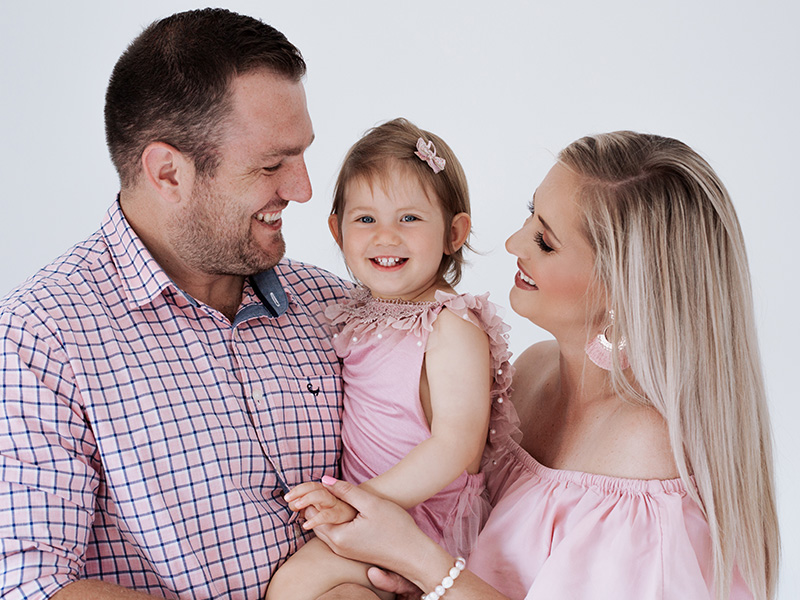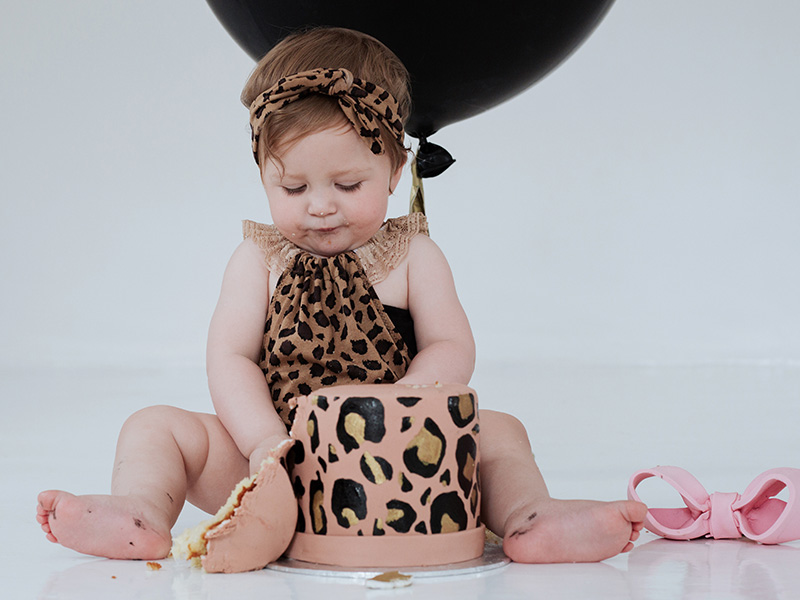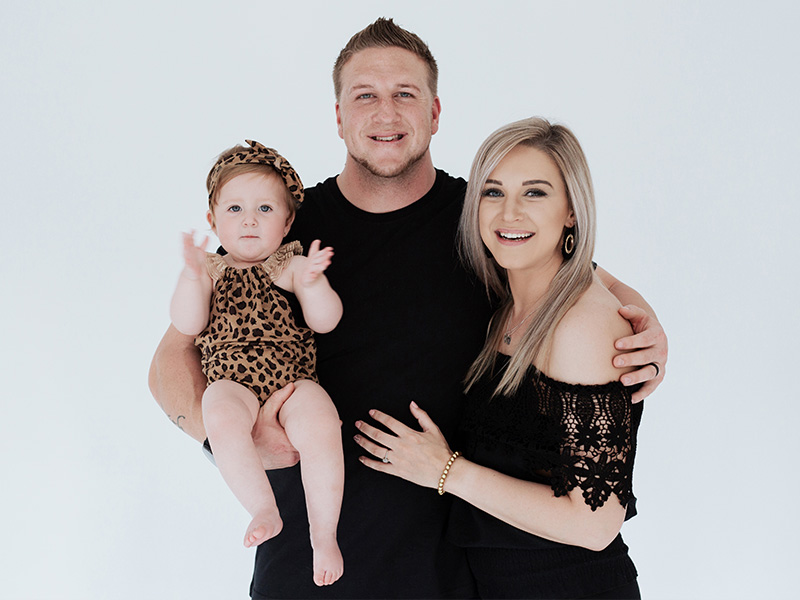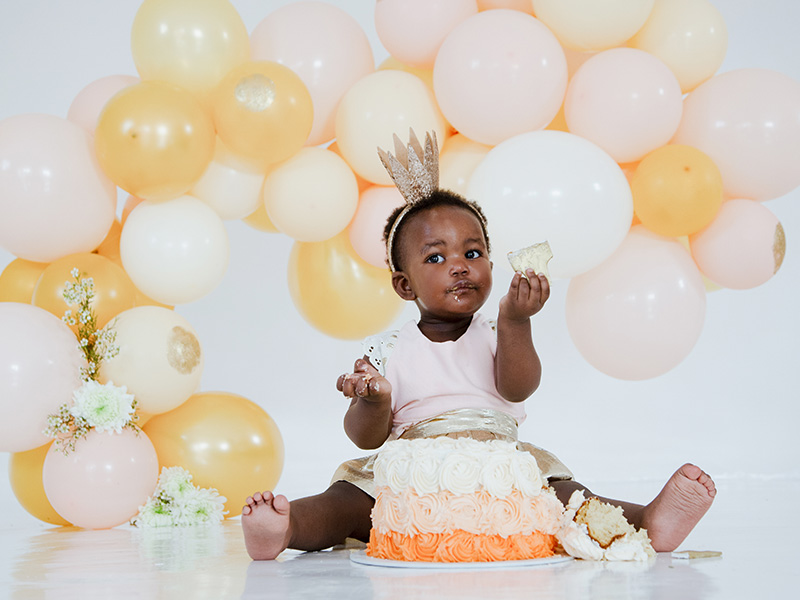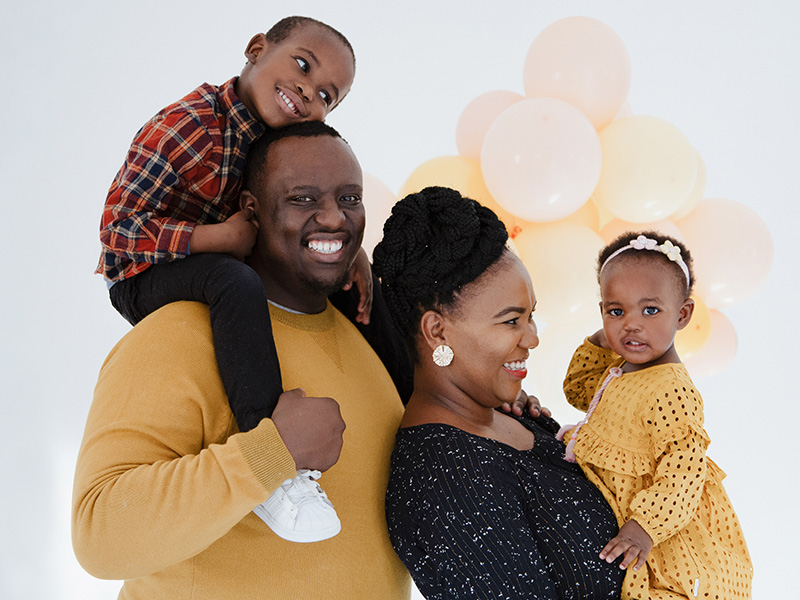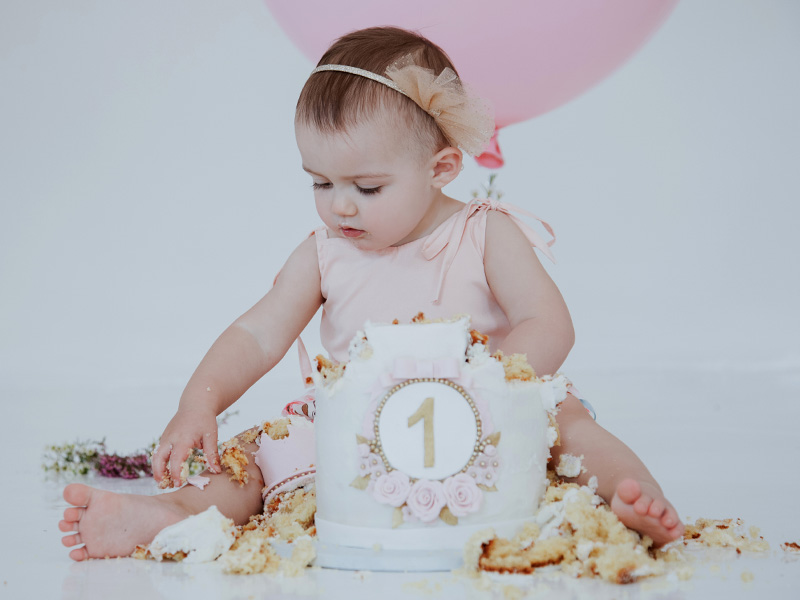 How to prepare for your Portrait Photoshoot
Please bring a few outfits for a variety of portraits. Professional hair & makeup is essential!
Recommended suppliers and inspiration for your photoshoot
If you'd like some inspiration on picking the right outfit for your photoshoot, here are a few links to help you plan your outfits and see some examples of different types of color coordination:
DRESSES
Little bird boutique DRESS HIRE
Facebook page
MAKEUP
If you'd like to look your best for the camera, here is a few fabulous makeup and hair stylist that I highly recommend. Melinda also gives my clients a special price, so please let her know you booked a shoot with me when inquiring prices for makeup and hair.
Melinda | Pretoria but travels anywhere
083 530 2101
MDW Professional Make-up Artistry
melinda@mdwmakeup.co.za
Facebook page
Chené | Pretoria but travels anywhere
073 579 5789
Timeless Hair & Makeup
chene@timelessmakeupartistry.co.za
Facebook page
Liz (Elizme) | Pretoria but travels anywhere
072 827 5298
Mé-Kup by Elizmé Ferreira
elizmeferreira@gmail.com
Facebook page
So there you have it. My little "Handbook to not feeling like you are going to lose your mind" when trying to plan family photo outfits. Have some tips?! Share them with me!! If you have any other questions about preparing for your photo shoot, please let me know as I'm here to help every step of the way! Can't wait for your session 🙂
Ilani xxx
0834170170